Feature block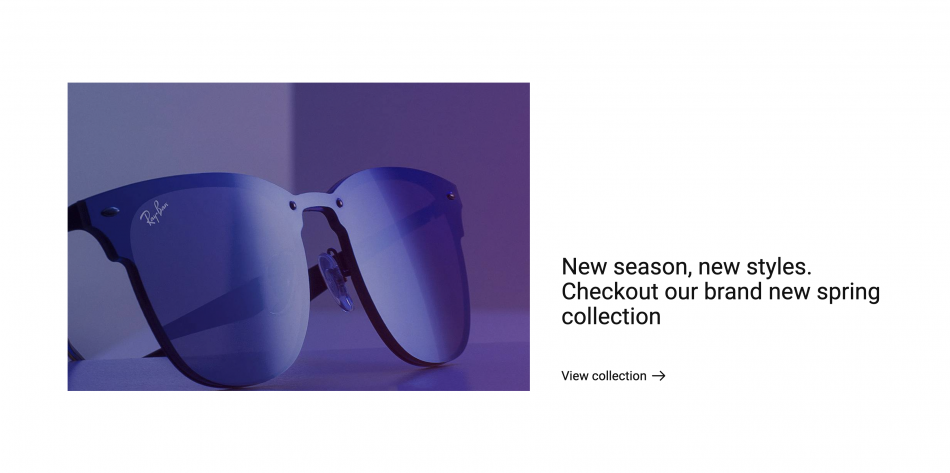 There are 2 instances of the Feature block module you can place on your home page, where ever you wish. Each instances have their own settings in which you can select the color scheme and layout. You can set these up under Design > Edit theme > Page: Home page > Module – Feature block 1 and 2.
You can also use a video in this module. To do so, first upload a .mp4 video under Tools > Files. ⚠️ This video will autoplay in loop and is not intended to have any sound in it. Please make sure this video is not too heavy (maximum 20MB).
Recommended image size
The recommended image size for the banners is 1632px by any height.
Was this article helpful?