Testimonials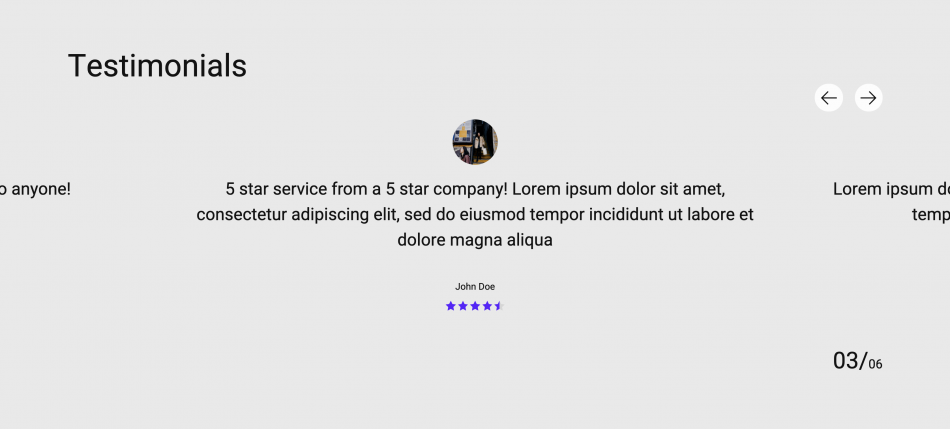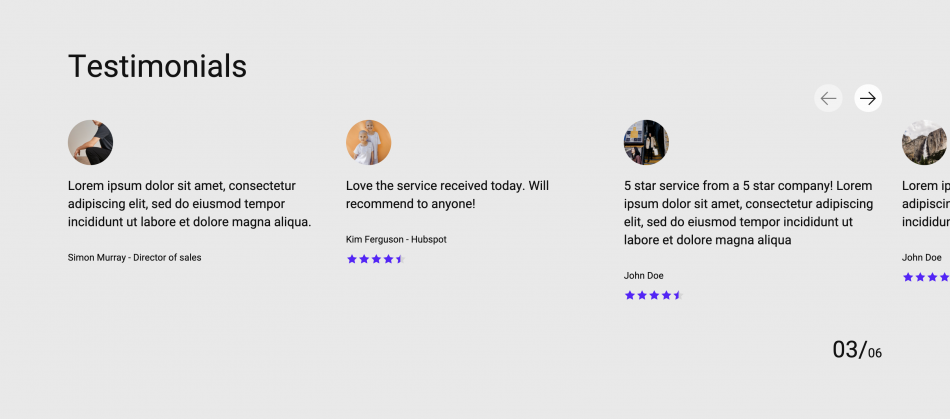 The testimonial module lets you display testimonials in a full-width or 3 columns carousel with company logos or avatar and optional star reviews. This is useful to reinforce trust in your brand/company.
You can edit this under Design > Edit theme > Page: Home page > Module – Testimonial.
Was this article helpful?